Old Car Removals
Swift Car Removal is an ace in the field of removing old cars with efficacy. No matter what make and model the car has, we tow it away without any complaint. Operating in Newcastle and the regions near it, we offer old car removal services of premium standard. Whether your vehicle is running or not, is clean or untidy, broken or in perfect condition, our professionals leave no stone upturned in satisfying you. If you wish to invest some money in buying a new car or something else, we have good news for you. We pay upto $5000 for the old car.
Old Car Removal Same Day & Get Instant Cash
Call us and speak to one of our customer care executives. You will learn that the brand or model do not matter much, as far as buying your junk vehicle is concerned. We just take the details to calculate the price we have to pay as the value of the car. It may have been manufactured in Australia or abroad or may have any manufacturing year – we will buy it as long as you have it parked somewhere and let us know the place. At Swift car removal we are able to offer cash for old cars in just 3 easy steps.
Whether it is an ute, hatchback or an SUV, you can rely on our decision to purchase without thinking twice about it. We will either visit the location to check your car or try to gather data from you over the call. The condition of the car largely influences the money to be paid to you, as part of our old car removal services.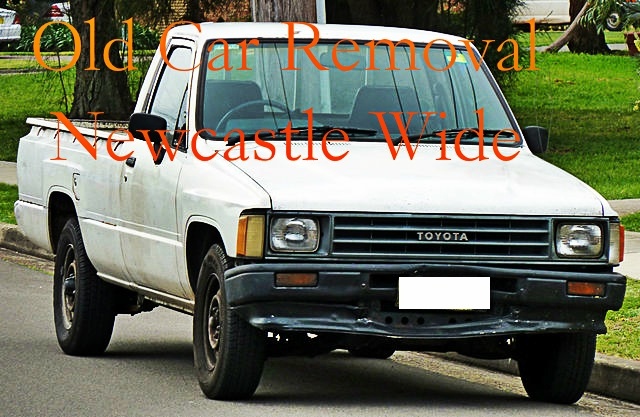 We Come To You & Remove Your Old Car
Our experts have huge experience in the arena of car removing. They know the techniques that are apt for taking a car out of your campus, without damaging it or harming anyone, irrespective of its condition. Besides a towing truck, we also carry the right apparatus for the purpose and make sure that your premise is not in any way ruined.
We Recycle the Cars
When it comes to removing an old car, the first thing that strikes the mind of the owner is the matter of environment. You can be rest assured that we follow strict policies in scrapping the cars. We extract the harmful fluids and parts of the car, so that they can be sold to our customers looking for spare parts. We also use machines for deriving the metals from the car. All these processes bring us huge cash, which we use to pay you.
Keep your documents ready for us to take a look at. Also, we will be carrying the papers that you should sign. As soon as that is done, we will pay you the money in cash. We are aware how important cash is for a person and so we do not send you to a bank or make you wait for days. Our commitment and dedication have made us well-known and our clients have nothing, but good things to speak about us.
Remove your old and idle car with our speedy old car removal services. We would love to help you.