Free Car Removal
Free Car Removal Newcastle
What better way to dispose of your junk, unwanted car than a free car removal Newcastle that also pays! Call free car removal Newcastle today!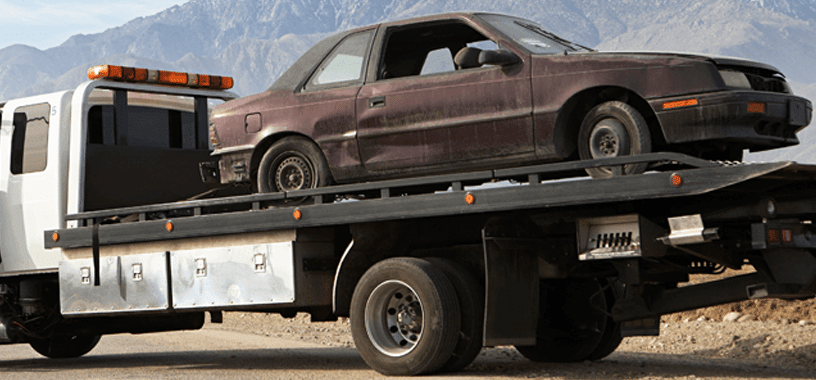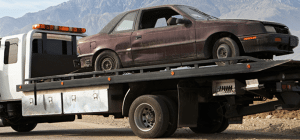 At free car removal Newcastle, all those who want to get rid of their old, unwanted vehicles, whether useless, used, damaged, scrap, broken, wrecked, rusted, just need to call free car removal experts at: 0422 601 575 for same day service.
We serve all Newcastle suburbs with convenient and fast car removals that put quick cash in your before our team leaves your location. That old truck, car, 4×4, SUV, commercial vehicle, ute, jeep, motorcycle, etc. may be worth up to $5000 when you call free car removal Newcastle.
At Car Removal Newcastle, car removals are always free! Our team always performs car removals at all hours of the day or night throughout the year.
When you call us, your car removal becomes hassle free as we will come to your place, load your vehicle and will put cash in your hands and off we go to our wrecking yard where your old car will be salvaged.
We Accept All Makes and Models under the Sun!
There's no automobile manufacturer we won't accept. Whether you have a Toyota, Ford, BMW, Nissan, Isuzu, Lexus, Subaru, Mercedes, Honda, etc. we will gladly travel to your location to remove your unwanted vehicle for free.
We Accept Any Age and Condition
Whatever the condition or age of your vehicle doesn't matter when you call Car Removal Newcastle. We readily accept any year of any condition. That means whether you have a used unwanted car, wrecked van, scrap truck, damaged Jeep, broken bike, accident commercial vehicle, etc.
we'll perform your free car removal that puts quick cash in your hands. When you're ready to get your yard free of the junk, or just can't seem to sell your used junk car, give Free Car Removal a call and we'll be there in a hurry.
We're Eco-Friendly
At Car Removal Newcastle, there's absolutely no concern about your car or any other vehicle polluting our beautiful environment. When you call our team, you call seasoned car wreckers with years of hands on experience in the business and they know how to dispose of a vehicle, so that the landfills are completely avoided.
We reuse, recycle, and resell the vehicle parts and convert its metal into scrap metal to reuse or resell. We're an Eco-friendly firm that takes the time to protect our Mother Earth. The benefit to you is that you receive top dollar for your free car removal Newcastle.
We Also Accept 4x4s
Cars, vans, trucks, commercial vehicles, etc. are not the only type of vehicles we accept at Free Car Removal Newcastle. We also accept 4x4s of any model and make, condition and age.
When you want top quote on your 4×4 removal in Newcastle, give us a call as we're expert 4×4 wreckers who pull the most value from your junk unwanted vehicle.
Cash Up To $5000 For Car Removal
That's right! Up to $5000 on your unwanted car removal in Newcastle. We never haggle over price. We understand the value of vehicles.
When you call us on: 0422 601 575 , you call seasoned expert appraisers who are able to calculate the exact worth of your car or any other vehicle. This is why we payout the most! Because we know how to get the most!
Why Choose Us?
When you choose us for free car removal, you choose a professional company that is committed to brining you the best and fastest car removal experience at the top dollar payout price. Our team has years of hands on experience in auto wrecking industry and can be called the experts.
Our customers in Newcastle receive much more than a free car removal. They'll receive:
Fast and Friendly Newcastle Car Removals
Accept All Models, Makes, Years and Conditions
Fast Cash on the Spot
Up to $5000 Cash Car Removals Newcastle
24 Hour Car Removals Newcastle
Free Cash Offers
Licensed Professionals
Eco-Friendly Company
Remove Any Shape and Size Vehicle
We're professionals who work day and night on 24/7 basis to offer you first rate, car removal experience in Newcastle.
There's really something nice when that old, rusted clunker pays out! Or, just when that hard to sell truck or car is no longer hard to sell! We readily accept all kinds of vehicles in any possible condition and pay up to $5000 to come haul them away!
Contact Us Today
In order to receive a FREE cash offer up to$5000 on your unwanted car or any other vehicle, no matte what it's model, make, age or condition, just give free car removal a call.
We are a reputable high payout car removal service in Newcastle that efficiently serves all suburbs on 24/7 basis.
Just contact us on: 0422 601 575